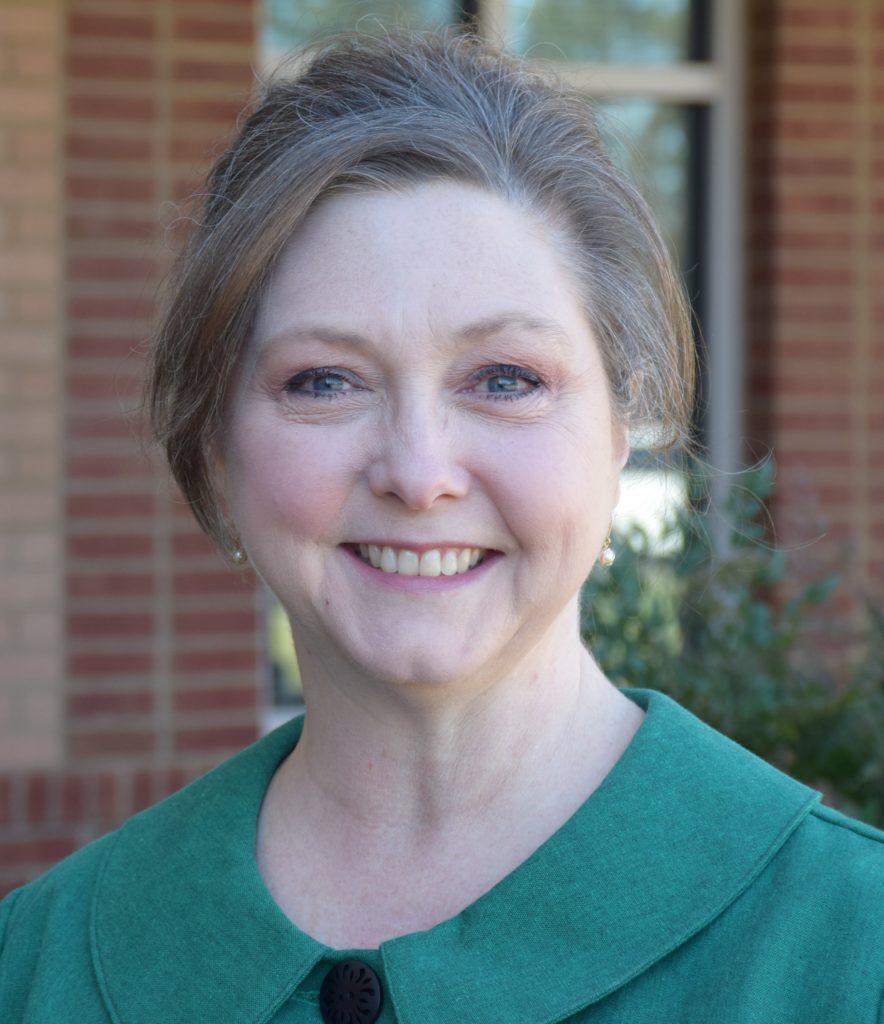 Contact Information
Starla Hardin
FCS Agent/County Director
Phone: 931-375-5301
Email: shardin4@utk.edu
Educational Focus
Educational programs that focus on strengthening individuals, families and communities by addressing critical issues and needs, such as nutrition and health, family finances, food safety, emotional wellness, and parenting.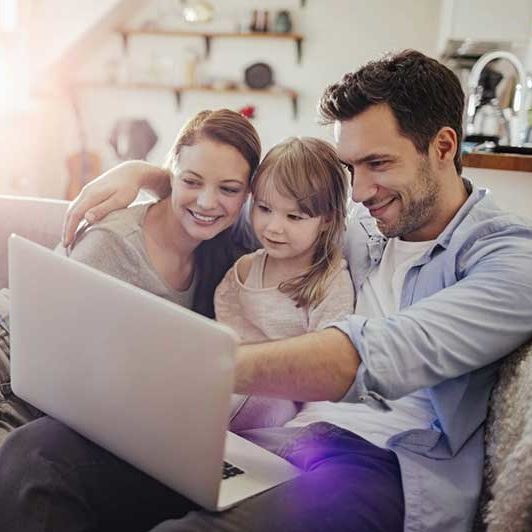 Human development programs work to strengthen families through education. Focus areas include preparing for parenthood, parenting successfully, and addressing the changing needs of families.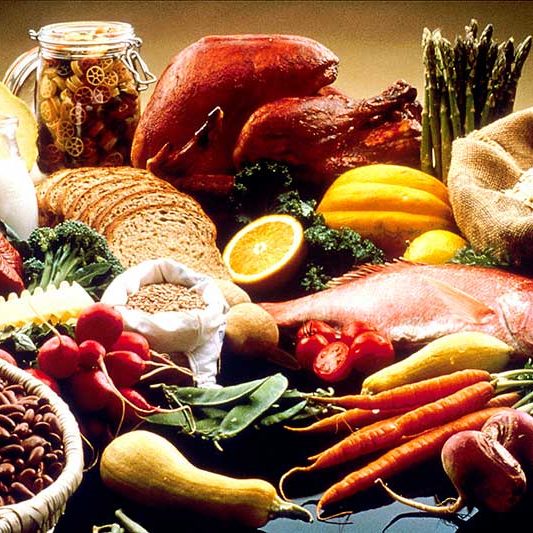 Nutrition and Food Safety education seeks to encourage individuals and families to improve the nutritional quality and safety of their diets. Classes target both youth and adults.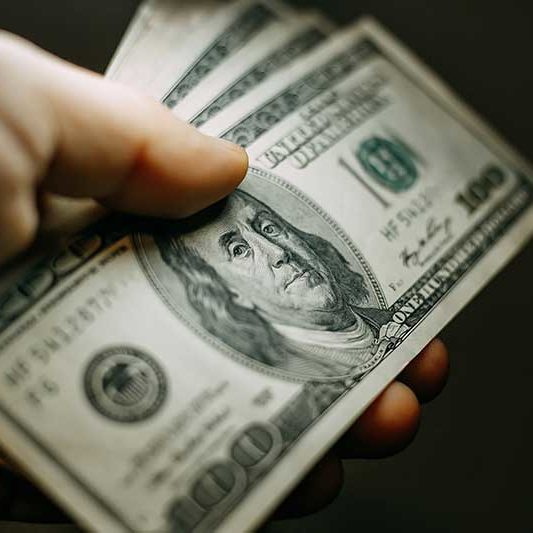 Financial Management education programs teach basic money management skills to both youth and adults. Planning, saving, investing, and using credit are topics addressed by this program.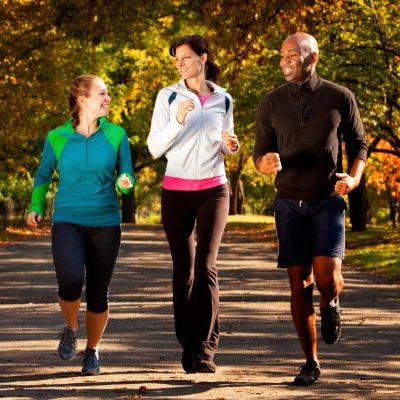 Health and Safety programs seek to help clients create safe and healthy homes, prevent disease, and manage health conditions by making healthful lifestyle choices.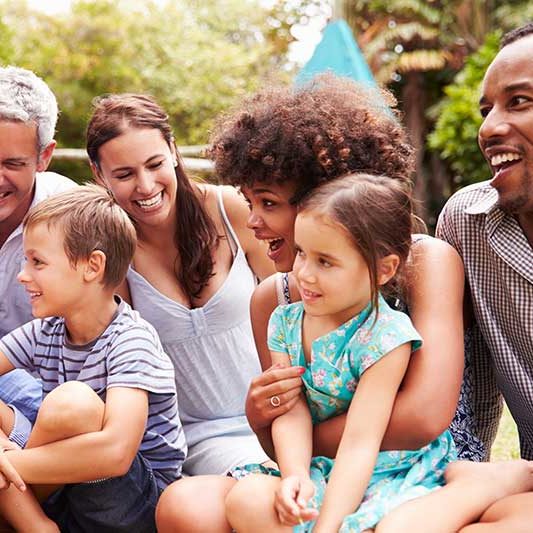 FCE Clubs
Expand content up
Family and Community Education Clubs are designed to strengthen home, families, and communities through leadership development, education, and community service.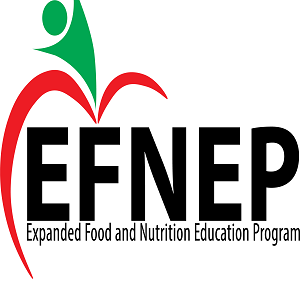 The Expanded Food and Nutrition Program targets at-risk families with intensive nutrition education to improve family diets and nutritional well-being.