Crazy Critters
Are you interested in being outdoors and learning about wildlife and its habitat? You will have a chance to learn about both along with riflery, archery, knot tying, outdoor cooking, and more.

Fee: One-time $50 camp fee.
Meetings: This group will be a 2 day camp held during Spring Break 2022 at Henry Horton Park. Bus transportation is provided to and from the Park from Columbia each day. Dates are March 28 and 29.
Note: Open only to 4th-6th graders!
Livestock Project Group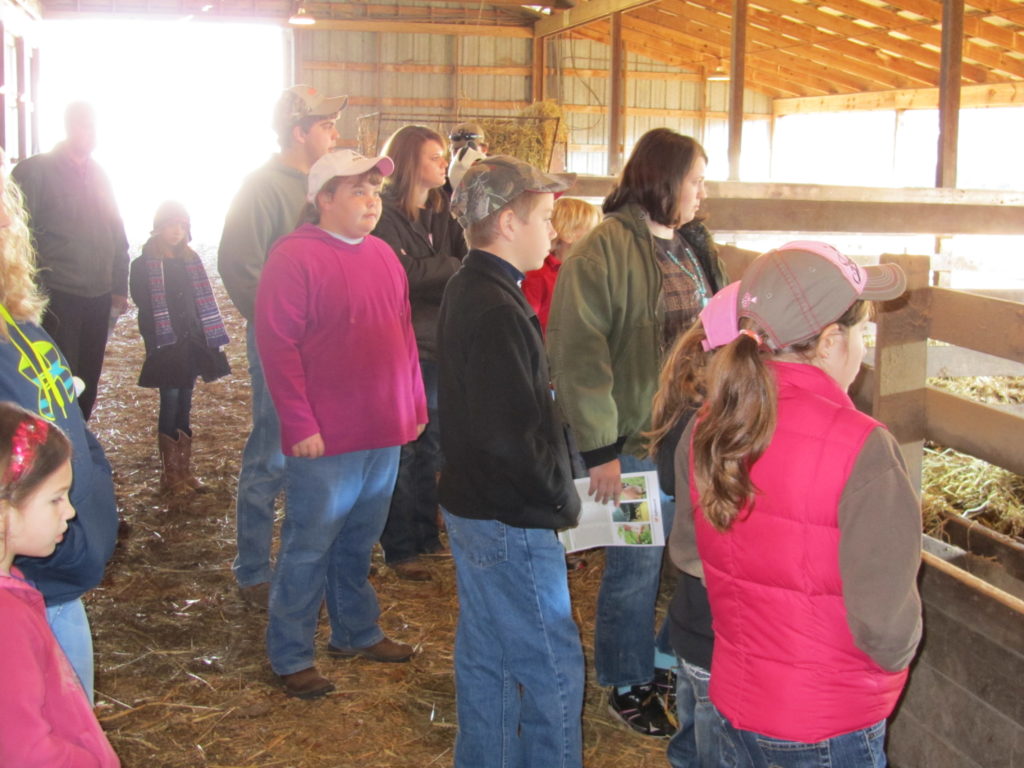 The Livestock Project Group will focus on helping you prepare for and participate in the 4-H Livestock Judging competition in April. Practices will be after-school if you are interested in participating. Additionally, if you would like to show animals in any 4-H shows, (like a market hog, beef cow, dairy cow, goat, or sheep), leaders from this group will work with you individually to get you ready for county, regional, and state competitions in 2022.

Fee: Free!
Meetings: TBA.
Leader: Roger Clark, 4-H Agent
Pattern Pieces Has Returned!
2022 Day Camp!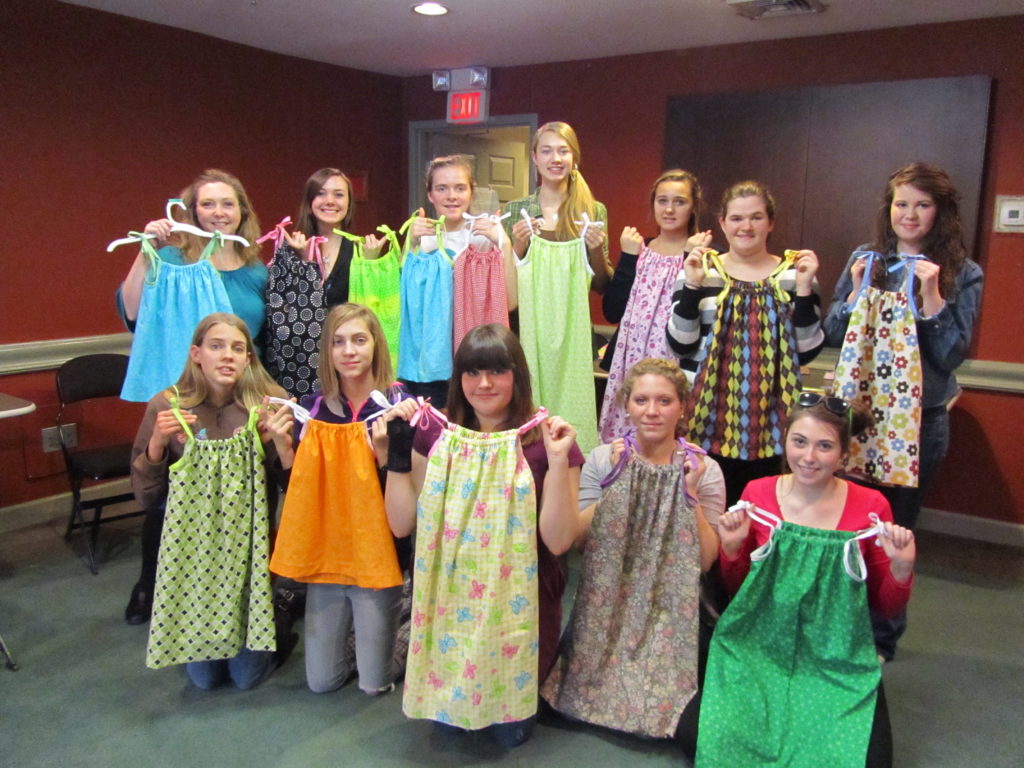 Have fun sewing with Starla! Learn sewing skills, make clothes and accessories, complete community service projects, and make new friends.
Pattern Pieces will be having a Day Camp July 12-14, 2022 for students grades 4-8 who are interested in sewing clothes and other items. Materials, fabrics, sewing machines, etc. are provided. Fee is $50.
For more information please contact the Maury County 4-H Office at 931-375-5301 or email Sarah Keenan or Roger Clark.